WEATHER HOLDS
In order to keep you wine as safe as possible while shipping we monitor the weather across the country throughout the year and will hold your wine in our temperature controlled facility and ship when it is safe.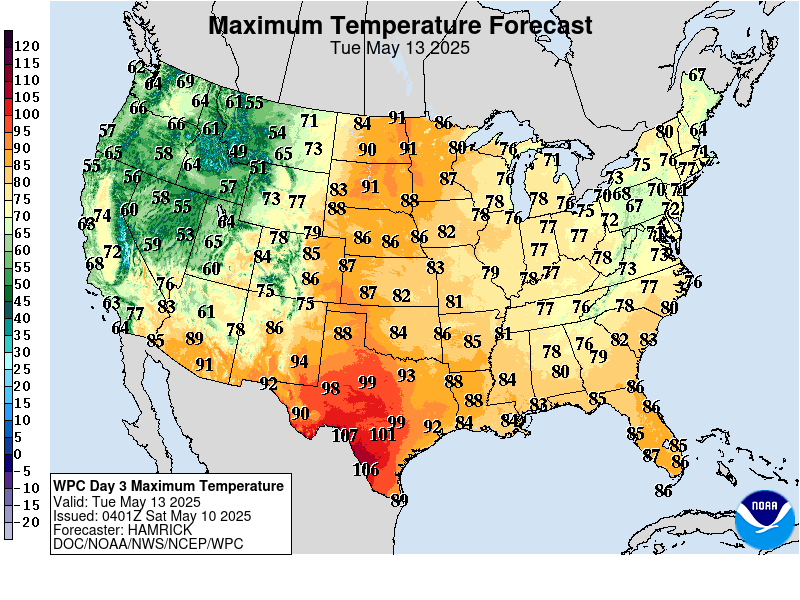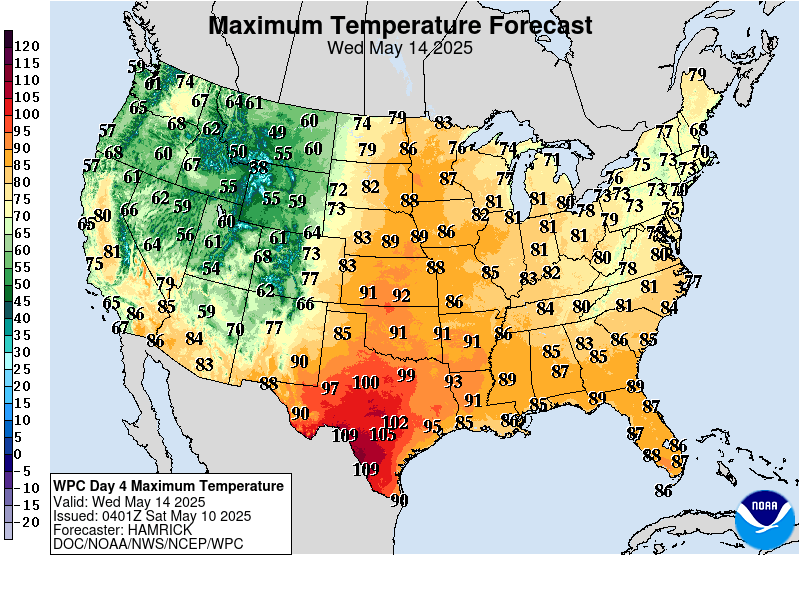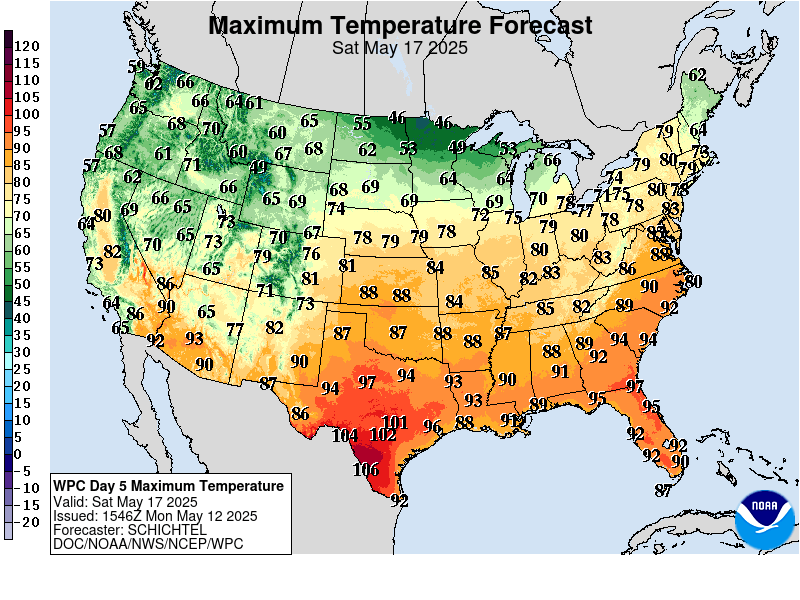 winter
(LATE FALL – EARLY SPRING)
Wine freezes around 15° to 20° which expands  and can cause either the bottle to shatter or the cork to pop out of the bottle. It is important to note that, while the destination may be warm, the route the wine may take could expose it to dangerous temperatures.
summer
(LATE SPRING – EARLY FALL) 
Heat is a wine killer. Temperatures above 70 degrees for a significant amount of time can permanently taint the flavor of wine and temperatures above 80 degrees can begin to cook the wine or cause the cork to pop out.